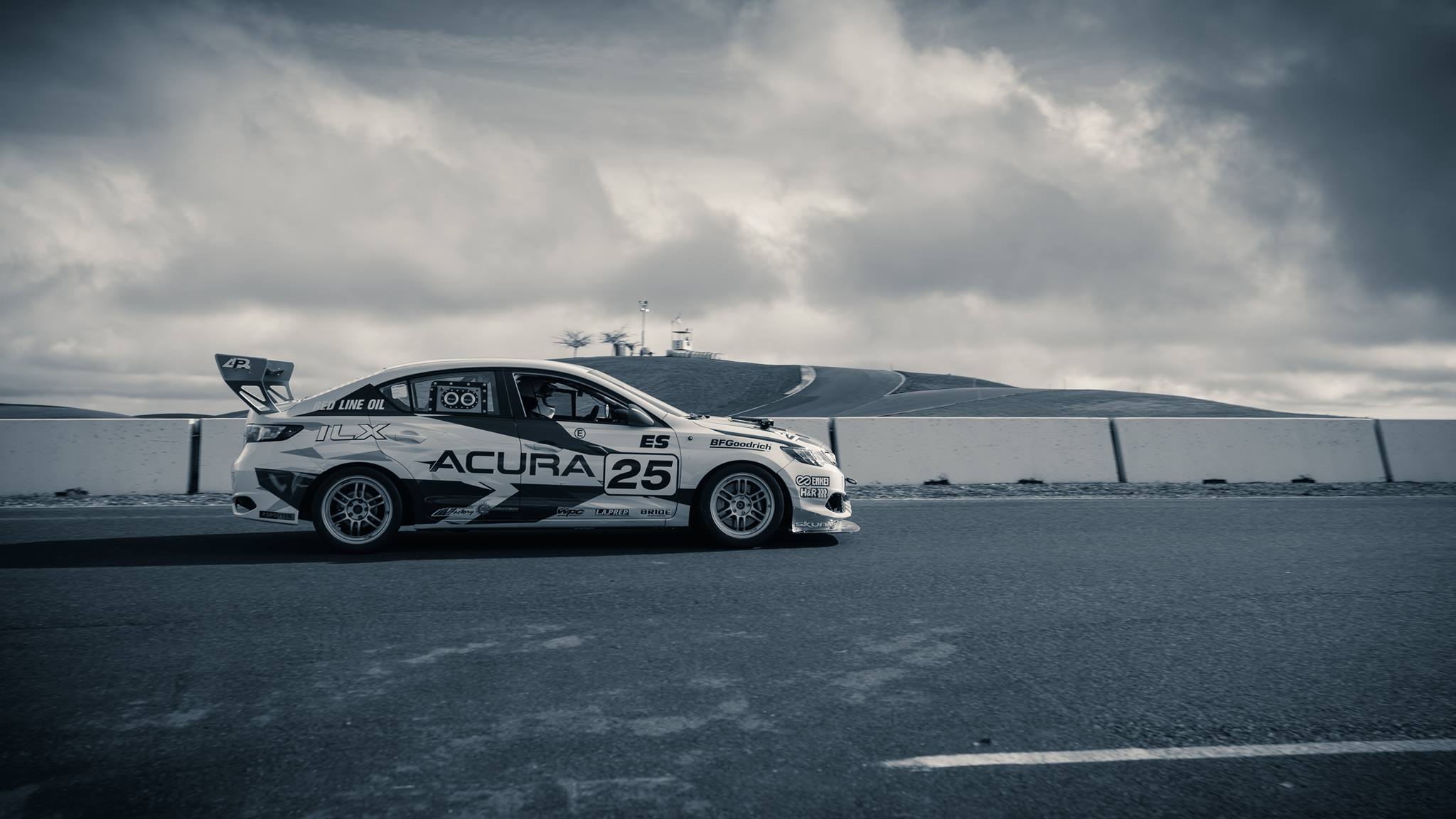 Benicia, Calif. (November, 2015) – Red Line Synthetic Oil returns as a longtime technical supplier and sponsor of teams in one of the world's longest endurance road races, the NASA 25 Hours of Thunderhill, held December 5-6, near Sacramento, Calif. Red Line's primary involvement is with two-time winner and defending champions in the EO category, El Diablo Motorsports and its ex-SCCA World Challenge BMW E46 325i formerly campaigned by longtime Red Line-sponsored team BimmerWorld. Other technical suppliers for the program include BimmerWorld, Diffsonline, Hoosier Racing Tire, Motion Control Suspension, PFC Brakes and AiM Sports.

"With so many factory entries and new builds, we thought it would be fun to bring back a tried-and-true platform that is similar of our customers' rides," said Red Line president, Cameron Evans, who is also driving for the El Diablo squad. "This particular car ran our products back in 2004 when it last raced in Sonoma, so it is great to be campaigning it with such great drivers and crew members that have been so supportive of our brand. This is a massive event with many of the country's top drivers, a brutal race in many ways."

"The car flipped on its roof in its last race in California," joked BimmerWorld president and driver James Clay, "but we are aiming to land on the top of the podium this time. The El Diablo tam has done a tremendous job reviving and updating the car and I am looking forward to driving it with a great group of friends."
El Diablo team owner Lance Boicelli heads up the driver lineup, with BimmerWorld owner and IMSA-series regular James Clay, as well as event veterans James Colborn, Cameron Evans, Charlie Postins and Dale Sievwright.

The EO category is vastly competitive, with Nissan 370Z and Mazda Global MX-5 Cup cars entered by factory-supported teams, as well as top privateer entries with BMWs of varying build styles. The class particularly features the hottest aftermarket engine swaps and tuning accessories, representing the thriving automotive aftermarket industry.

Red Line is also supporting Roadshagger Racing's Las Vegas-based BMW effort, driven by NASCAR champion Kurt Busch, as well as the three entries from Team Honda Research West, the Torrance, California-based group of factory Honda engineers. Red Line staff will be onsite all week to supply technical support to teams and customers.

Live in-car video feeds from Ustream and Periscope, as well as official timing and scoring information, will be available at redlineoil.com.