Due to supply chain constraints, some orders are experiencing longer than normal lead times. Please understand that we are working diligently to fulfill orders as timely as possible. We appreciate your understanding and thank you for your business.
INTERNATIONAL CREDIT CARDS: Unfortunately, our website does not accept international credit cards. If you have any questions, please contact us directly at (707) 745-6100.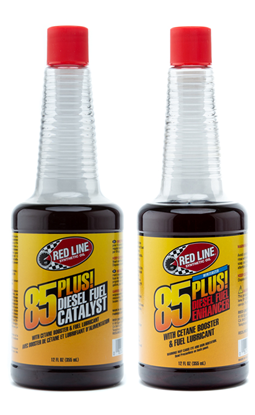 85 Plus Diesel Fuel Catalyst - 89 Plus Winter Diesel Fuel Catalyst
The pro mechanic's favorite, combines detergency, lubricity and speeds up combustion.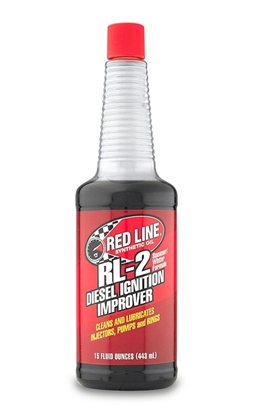 Show details for RL-2 Diesel Ignition Improver
When the fuel tank is giant, this concentrated product treats you right.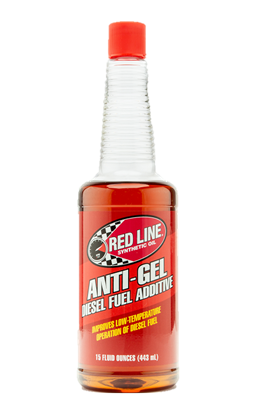 Show details for RL Anti-Gel
Weather is hard to predict, but diesel can be protected from unpredictable conditions.