INTERNATIONAL CREDIT CARDS: Unfortunately, our website does not accept international credit cards. If you have technical questions please call (707) 745-6100, for order questions please call customer service at (877)918-5646.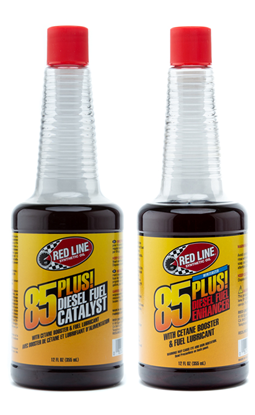 85 Plus Diesel Fuel Catalyst - 89 Plus Winter Diesel Fuel Catalyst
The pro mechanic's favorite, combines detergency, lubricity and speeds up combustion.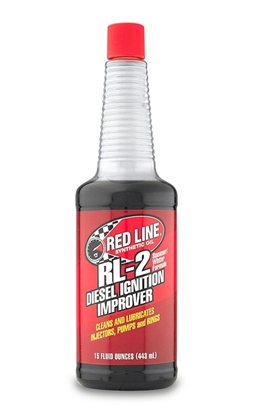 Show details for RL-2 Diesel Ignition Improver
When the fuel tank is giant, this concentrated product treats you right.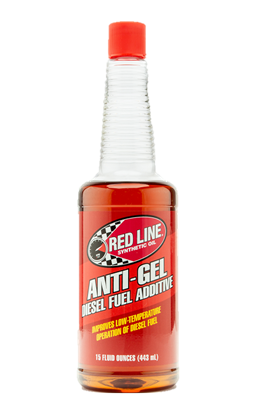 Show details for RL Anti-Gel
Weather is hard to predict, but diesel can be protected from unpredictable conditions.