INTERNATIONAL CREDIT CARDS: Unfortunately, our website does not accept international credit cards. If you have technical questions please call (707) 745-6100, for order questions please call customer service at (877)918-5646.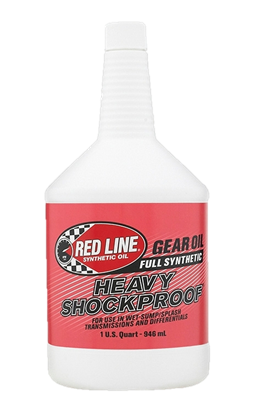 Heavy ShockProof® - Quart
Top Fuel Dragsters use it. You might be a candidate, too.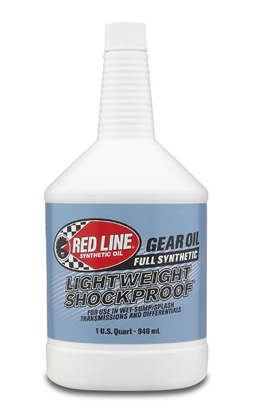 Show details for Lightweight ShockProof®
The high-protection/low-drag formula in an intermediate viscosity.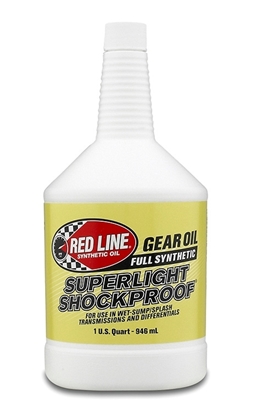 Show details for Superlight ShockProof®
The "Silverstone" trick for Formula Fords. Low drag…