Due to supply chain constraints, some orders are experiencing longer than normal lead times. Please understand that we are working diligently to fulfill orders as timely as possible. We appreciate your understanding and thank you for your business.
INTERNATIONAL CREDIT CARDS: Unfortunately, our website does not accept international credit cards. If you have any questions, please contact us directly at (707) 745-6100.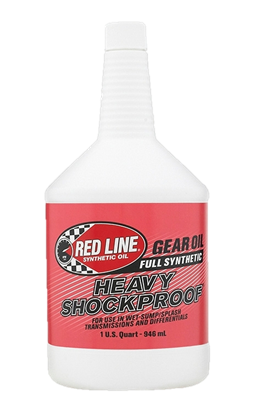 Heavy ShockProof® - Quart
Top Fuel Dragsters use it. You might be a candidate, too.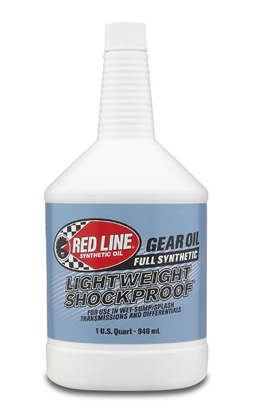 Show details for Lightweight ShockProof®
The high-protection/low-drag formula in an intermediate viscosity.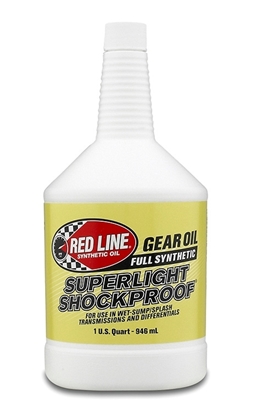 Show details for Superlight ShockProof®
The "Silverstone" trick for Formula Fords. Low drag…