INTERNATIONAL CREDIT CARDS: Unfortunately, our website does not accept international credit cards. If you have any questions, please contact us directly at (707) 745-6100.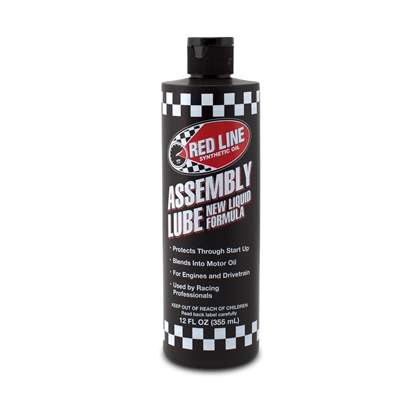 Show details for Liquid Assembly Lube
Just like our famous Assembly Lube, but a bit easier to get into tough spots.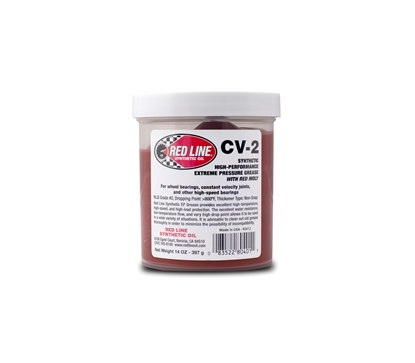 Show details for CV-2 Grease
Crazy-good protection at extreme temps, extreme pressure
Show details for Assembly Lube
Made from motor oil components, so it blends in without contaminating.