INTERNATIONAL CREDIT CARDS: Unfortunately, our website does not accept international credit cards. If you have any questions, please contact us directly at (707) 745-6100.
Show details for RL-600 DOT 4 Brake Fluid
On the track or on the street this one delivers a solid pedal or lever.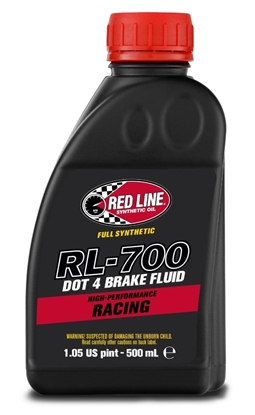 Show details for RL-700 Racing Brake Fluid
Engineered for racing and high temp systems.